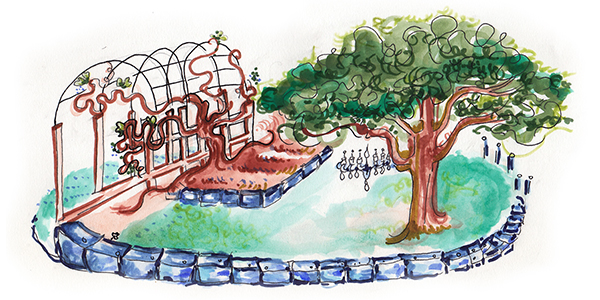 1910 Main St. Bastrop, TX 78602 • Austin Pop Ups & Deliveries
We offer farm stand hours from 4-7 on Wednesdays and 9 AM -1 PM on Saturdays.
Eden East Farm is a sustainable urban farm formerly in East Austin, now in Historical Bastrop. We offer seasonal vegetables, preserved items, eggs, medicinal and culinary herbs, meats, and other goods at our farm stand. We proudly serve many restaurants and our restaurant partners are an important aspect of our business. Our farm is open for events, rentals, farm tours, community events, and educational events. Eden East Farm could be your next venue for your private event.